CALL CONSUMER CARE
AT 877-MY-KHCARES
HOURS OF OPERATION:
MONDAY - FRIDAY
8:30 - 5:00PM PT
SE HABLA ESPAÑOL
FREQUENTLY ASKED QUESTIONS
IS IT SAFE TO CONSUME KING'S HAWAIIAN PRODUCTS DURING THE COVID-19 EPIDEMIC?
Currently there is no evidence of food or food packaging being associated with transmission of COVID-19. Unlike foodborne gastrointestinal (GI) viruses like norovirus and hepatitis A that often make people ill through contaminated food, SARS-CoV-2, which causes COVID-19, is a virus that causes respiratory illness. Foodborne exposure to this virus is not known to be a route of transmission.
HOW SHOULD I STORE MY BREAD WHEN I GET IT HOME?
It is best to store King's Hawaiian bread products in a cool, dry place.
WHY IS THE KOSHER SYMBOL ON SOME PACKAGING AND NOT OTHERS? ARE THEY NOT ALL KOSHER CERTIFIED?
All of the ingredients we use in our products are Kosher Certified. Our kosher certification is KD (Kosher Dairy) because we use dairy in our Hawaiian breads and rolls. Due to the strict requirements necessary for KD certification, some of our products -- namely, those most likely to be used with meat products at home -- are not able to carry the KD seal. So although all of our bread and rolls are made with the same kosher certified ingredients and produced in the same bakeries, only our non-sliced products are eligible for the certification symbol.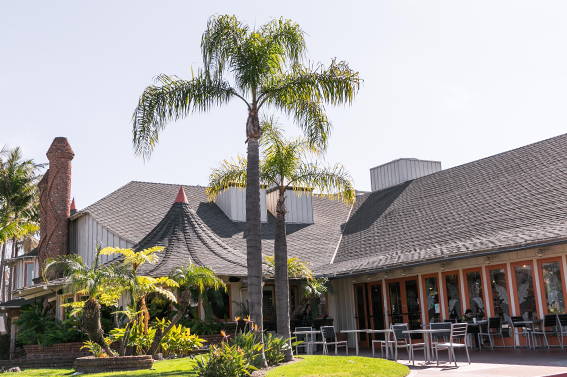 THE ORIGINAL KING'S HAWAIIAN RESTAURANT
King's Hawaiian Bakery & Restaurant opened its doors on Sepulveda Boulevard in Torrance in 1988 and quickly became a landmark for Hawaiians living on the mainland. The irresistible Hawaiian food coupled with the warm "Aloha Spirit" that is the trademark of this family-owned business has made King's Hawaiian Restaurant a gathering place for families and friends throughout Southern California.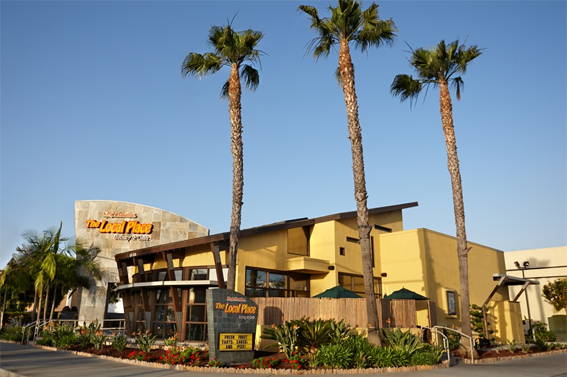 THE LOCAL PLACE BAKERY & CAFE
The Local Place Bakery offers a wide selection of our most popular bakery items from King's Hawaiian Bakery & Restaurant, including our famous Hawaiian Paradise Cake. Whether it's your favorite place to eat breakfast on your way to work or dinner on the way home, The Local Place Bakery & Café offers great-tasting Hawaiian food that's perfect for people on the go.