THE BREAD YOU LOVE IS CLOSER THAN YOU THINK!
Looking for your favorite bread? Use the fields below to find us. If you have any trouble finding King's Hawaiian® products, even if your stores are listed, please contact us at 1-877-MY-KHCARES (1-877-695-4227) or email us at khcares@kingshawaiian.com.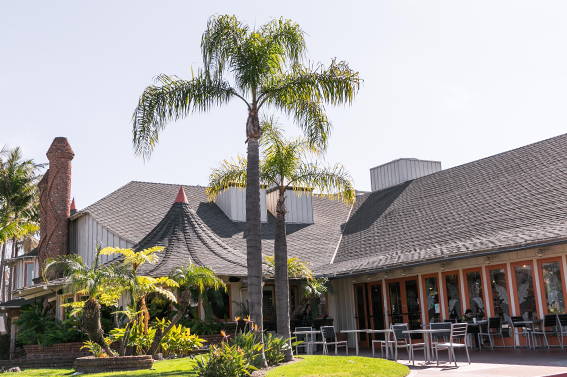 THE ORIGINAL KING'S HAWAIIAN RESTAURANT
King's Hawaiian Bakery & Restaurant opened its doors on Sepulveda Boulevard in Torrance in 1988 and quickly became a landmark for Hawaiians living on the mainland. The irresistible Hawaiian food coupled with the warm "Aloha Spirit" that is the trademark of this family-owned business has made King's Hawaiian Restaurant a gathering place for families and friends throughout Southern California.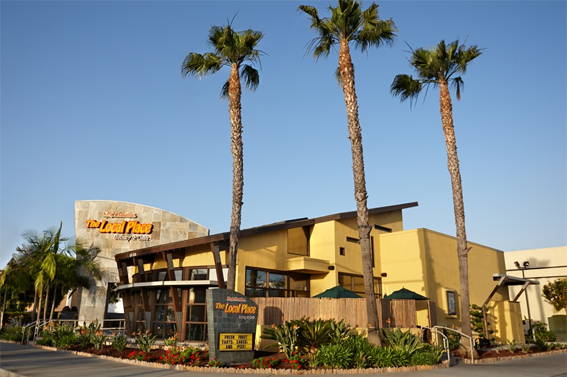 THE LOCAL PLACE BAKERY & CAFE
The Local Place Bakery offers a wide selection of our most popular bakery items from King's Hawaiian Bakery & Restaurant, including our famous Hawaiian Paradise Cake. Whether it's your favorite place to eat breakfast on your way to work or dinner on the way home, The Local Place Bakery & Café offers great-tasting Hawaiian food that's perfect for people on the go.