GUY'S SUMMER
GRILLING RECIPES
A medley of recipes straight from Flavortown
---
EXPLORE OTHER
SUMMER RECIPES
Explore these summer inspired recipes made with King's Hawaiian buns.
---
GUY'S SUMMER GRILLING RECIPES

A medley of recipes straight from Flavortown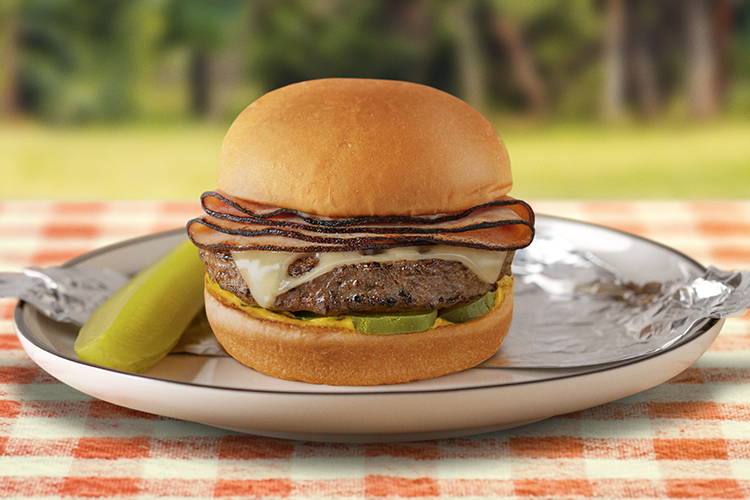 GUY'S CUBAN BRICK BURGER
45 MIN
A burger unlike any other, this recipe elevates your grill game by giving the traditional sandwich a flavor-packed punch.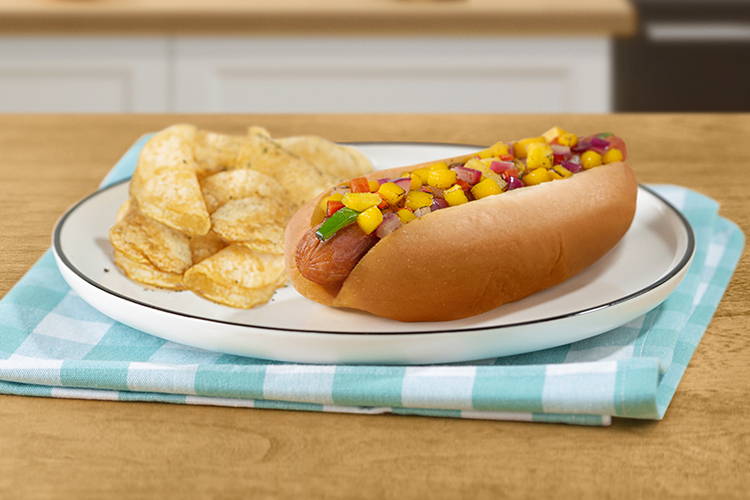 A summer classic with a King's Hawaiian twist. Among a medley of delicious ingredients, it features pineapple slices, bacon, and even mango.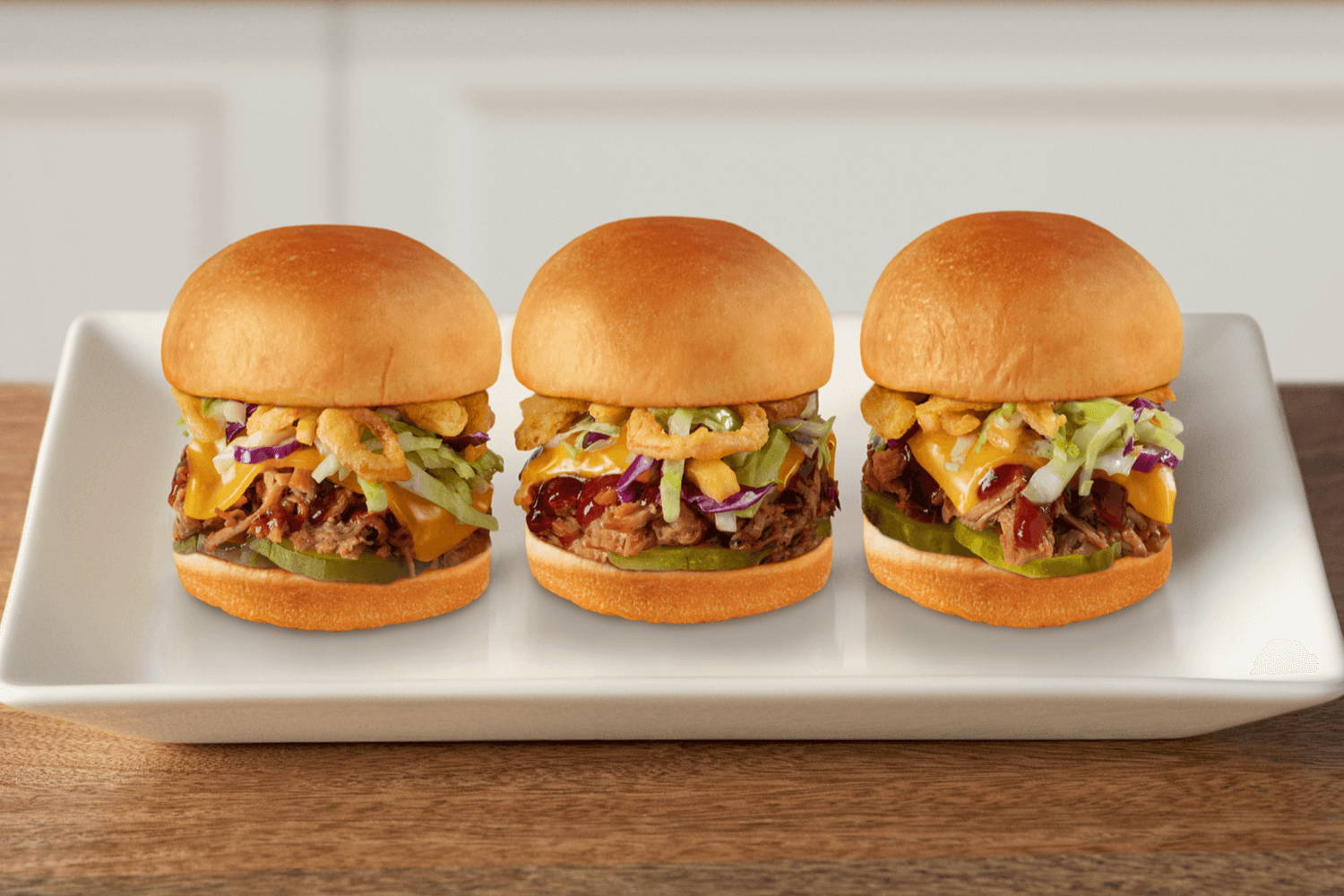 GUY'S MOTLEY QUE SLIDERS
6 HOURS
When you have a slider recipe that fuses pulled pork, pineapples, and coleslaw, you're in for a treat. These sliders guarantee you a trip to Flavortown.
GUY'S SUSAGE MAC N CHEESE CAMPING SANDWICH
40 MIN
The most fun you'll have making a sandwich involves mac and cheese, sausage, and MORE cheese. Guy Fieri will tell you, this is a wild one.
---
EXPLORE OTHER SUMMER RECIPES

Explore these summer inspired recipes made with King's Hawaiian buns.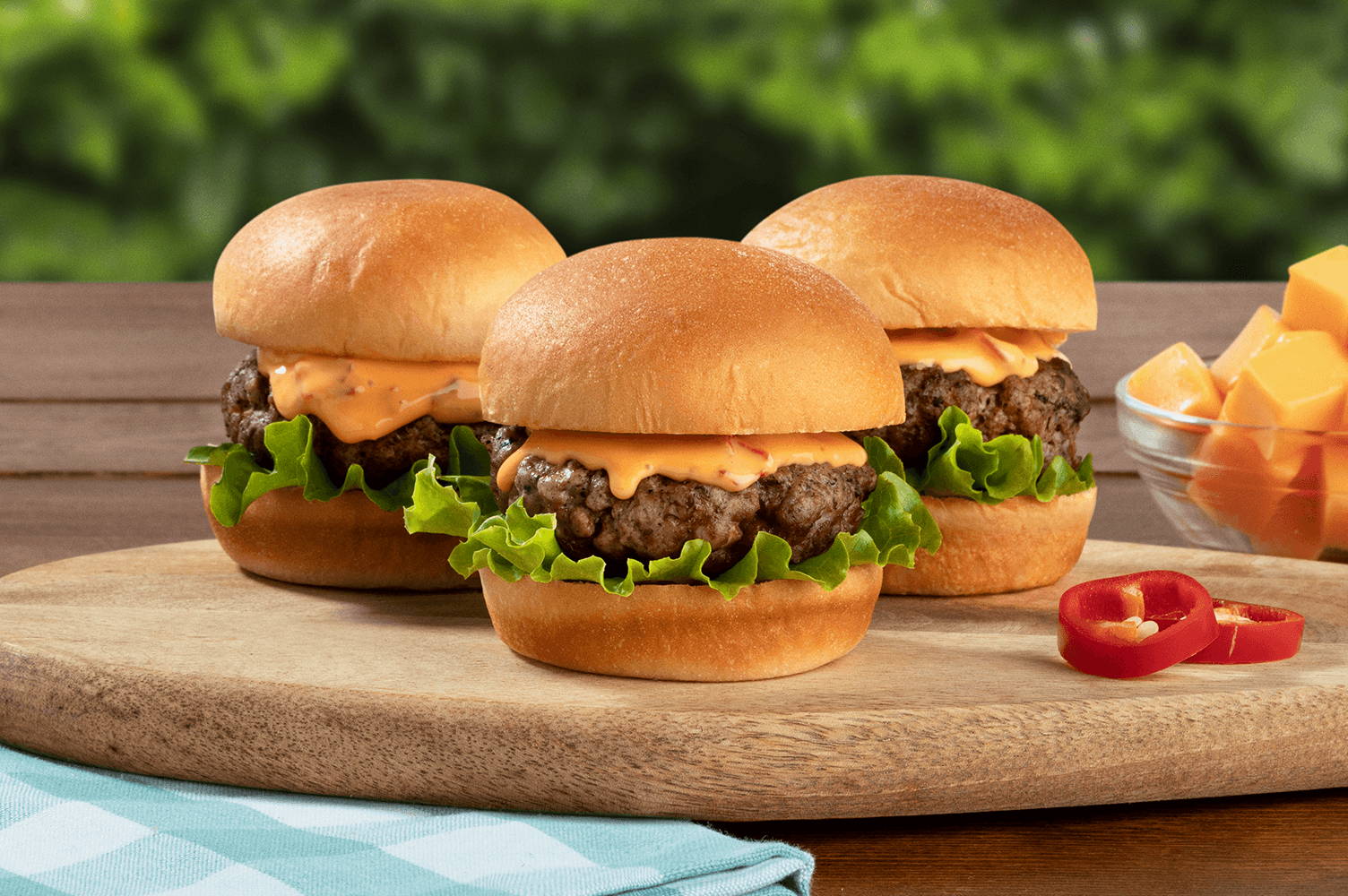 CHIPOTLE CHEESEBURGER SLIDERS
35 MIN
When you think of summer, you think of burgers. So we crafted a recipe that's as delicious as it is unforgettable.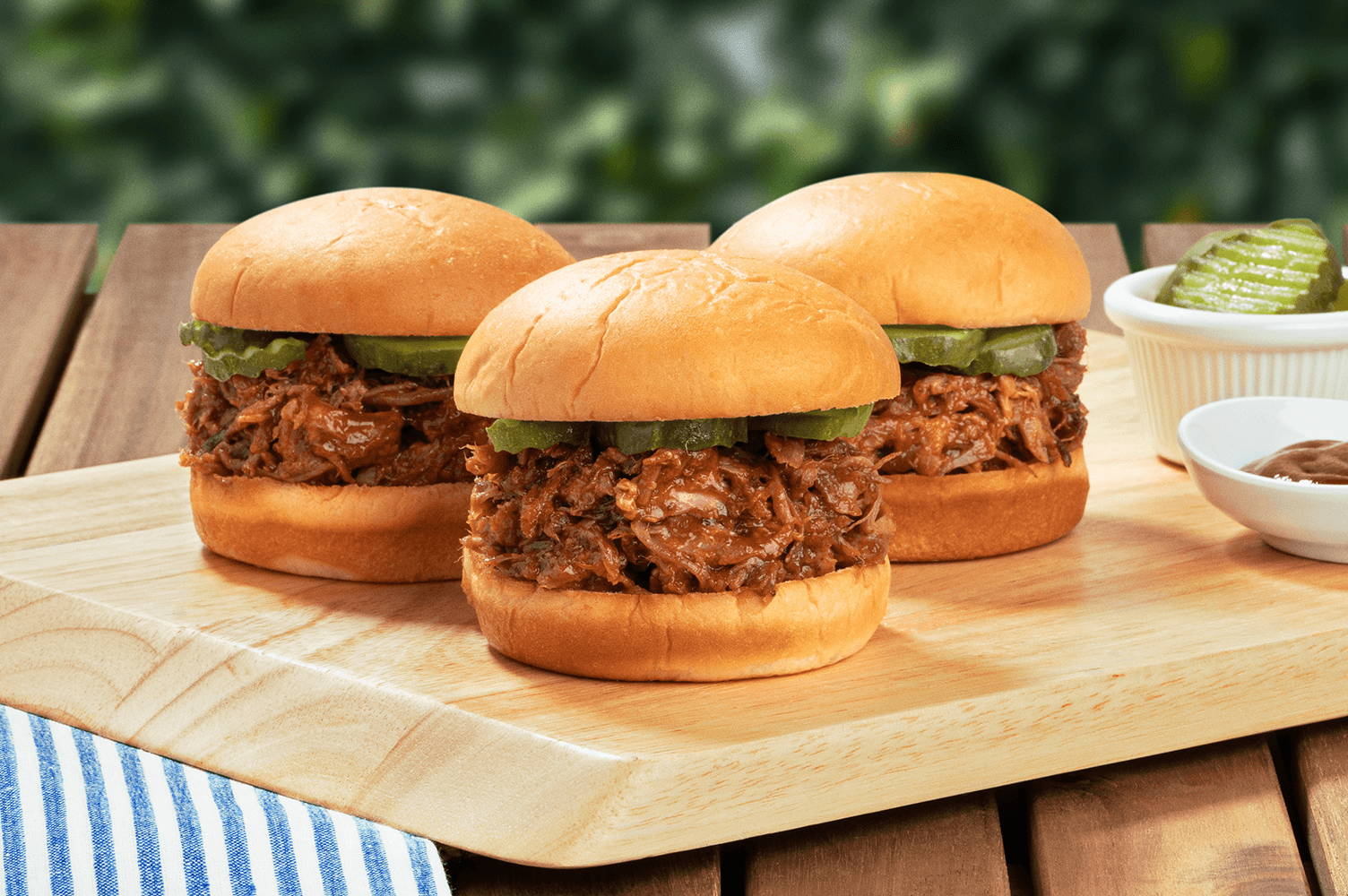 SOUTHERN PULLED PORK SANDWICH
50 MIN
Pork. Buns. Yum. This Southern Pulled Pork Sandwich recipe combines delicious meat with BBQ Sauce.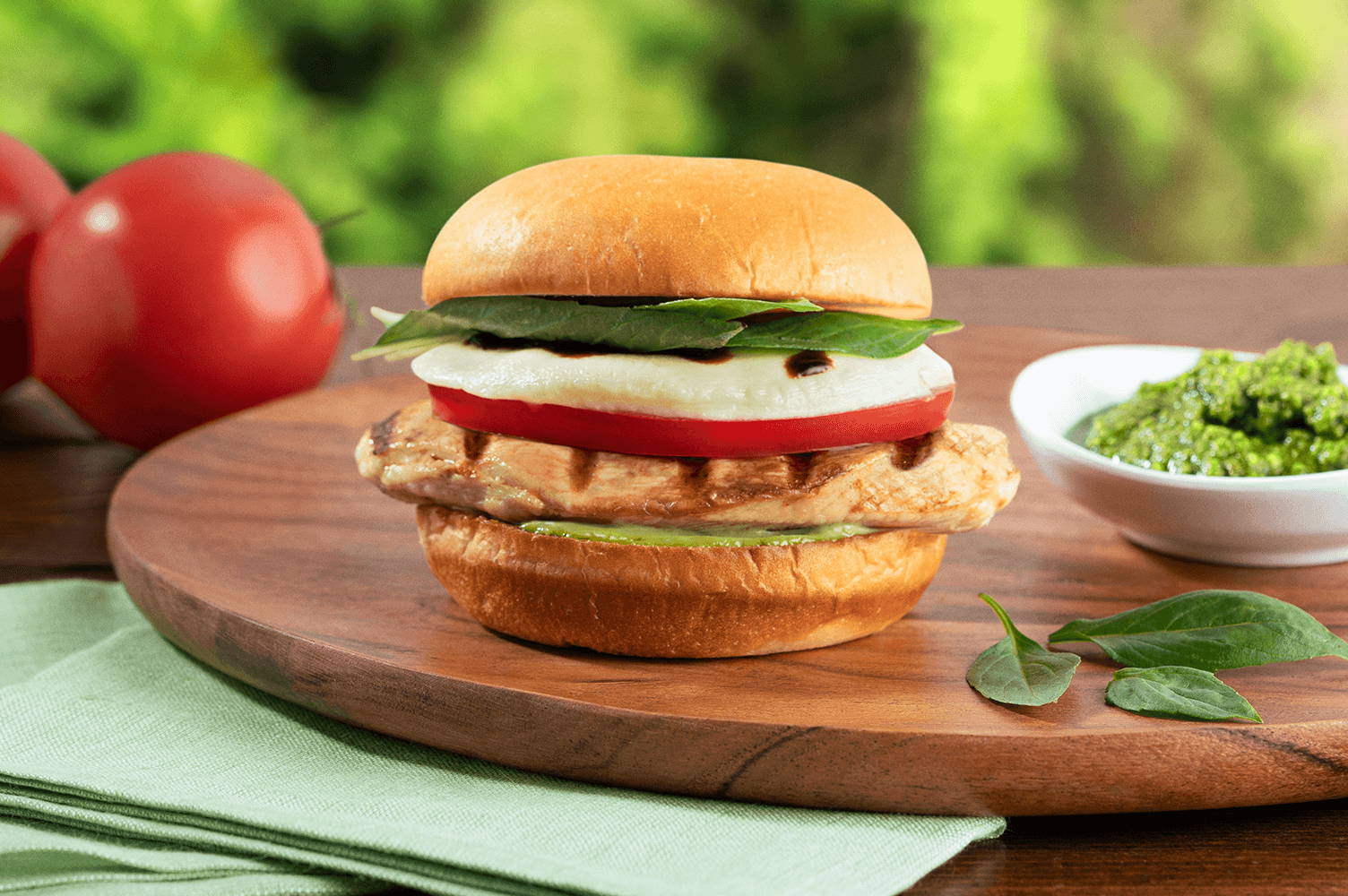 CAPRESE CHICKEN SANDWICH
35 MIN
A Caprese Chicken Sandwich that's easy to make, and even easier to eat. Easy Caprese.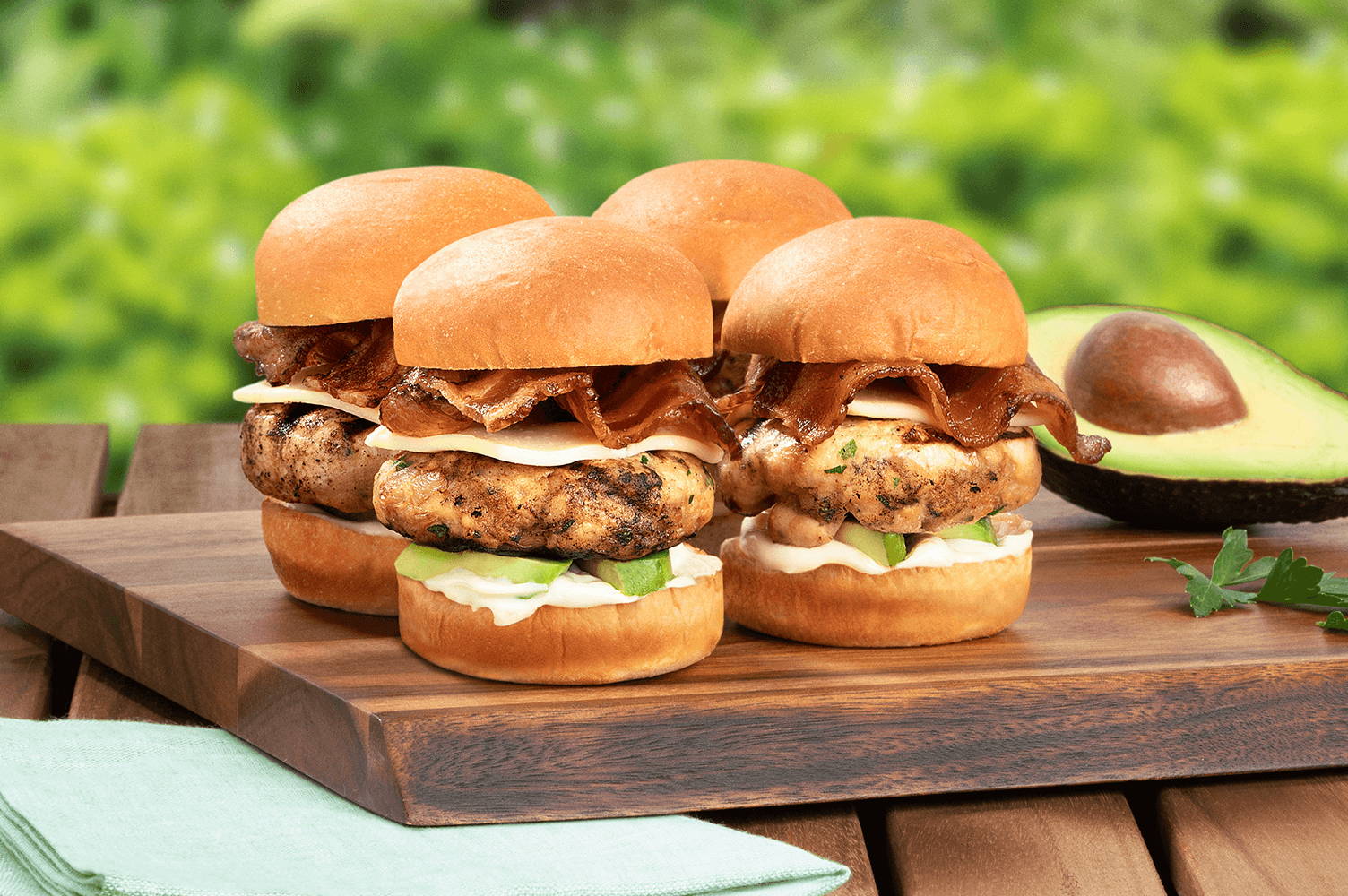 AVOCADO CHICKEN SLIDERS
25 MIN
A recipe perfect for avocado aficionados; these sliders are what California dreams are made of.