Cozy, warm, delicious bread pudding piled high with a homemade apple pie filling and buttery streusel on top.
Now THIS is the ultimate bread pudding! Made with sweet melt-in-your-mouth King's Hawaiian bread, brown sugar, FOUR eggs for a custard-like texture, homemade cinnamon-spiced apple pie filling, and a buttery cinnamon streusel to top it all off.
It makes a large 9×13 dish FULL of apple pie and ooey-gooey bread goodness.
Remember how we talked about the magic that happens when you bake King's Hawaiian bread? All that real butter goodness inside makes them become ridiculously soft and pillow-like. These Sticky Buns made with King's Hawaiian Sweet Rolls are unreal. They literally melt in your mouth.
Same thing with this bread pudding. The layer of egg-y, custard-y bread at the bottom is so sweet and soft, it really feels like it just melts in your mouth.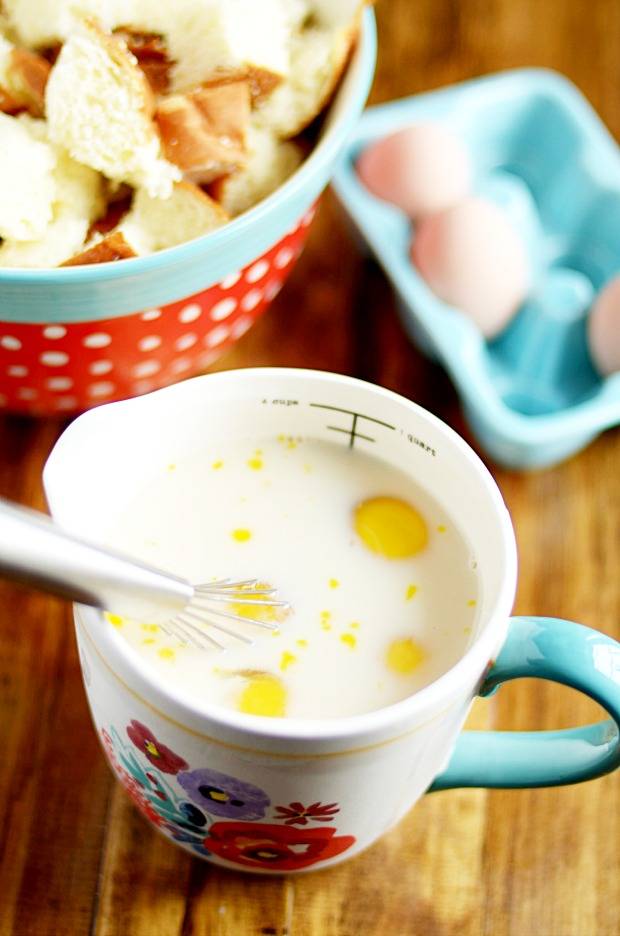 You'll start by cubing the bread. I used the big loaf of King's Hawaiian bread, but you could also cut up King's Hawaiian rolls or buns if you have those on hand. Make the custard and pour it over the bread, and just let the bread soak it all up while you move on to making the pie filling and streusel topping.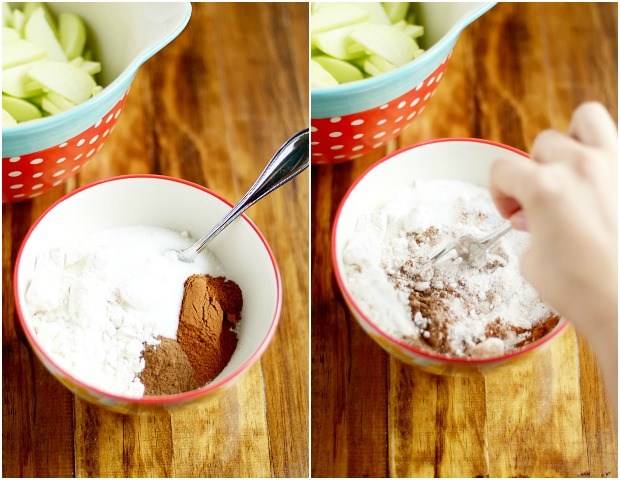 The pie filling is SO easy (no stovetop required)! It's simply sliced apples coated in a sugar/flour/spices mixture.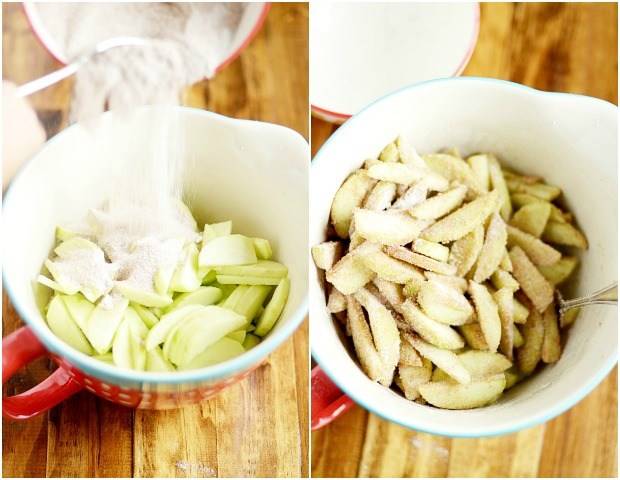 Next, you'll spread the bread pudding in the prepared baking dish, and then layer the apples on top of the egg-y bread.
Now the streusel topping! Do you love streusel as much as I do? What's not to love?? Brown sugar, cinnamon, and lotsa butter. It really takes this bread pudding to the next level. Cut the COLD butter into the other ingredients until it's nice and crumbly and sprinkle over the apples.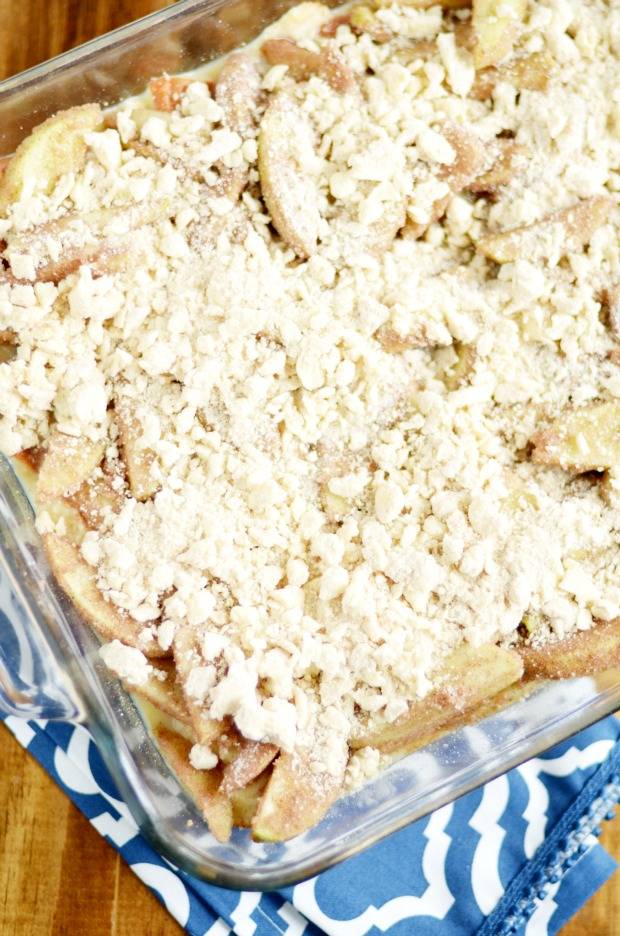 Bake it all up until it's golden delicious and a little bubbly on the sides. You can top this with whipped cream, ice cream, or even some caramel sundae sauce. No matter how you eat this, it's going to make you feel all warm and cozy from head to toes!